---
UPDATE:

 

As of Now, the Hand Ufo Drone V2 is currently in STOCK. However due to increased Social Media Attention, this product is SELLING SUPER Fast ⚡& we are expecting to be Out of Stock Very SOON! 🤯. Click ADD TO CART to purchase before we sell out...
Bored with the same old fidget toys? Say less. Introducing the flying fidget spinner, a gadget so fun that you'll be entertained for hours!
✅ A unique & entertaining gadget
✅ Fun for friends & family
✅ Choose from a variety of colors
✅ Impress your friends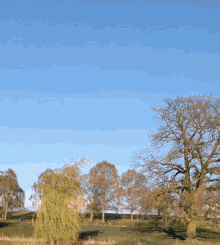 LIGHT UP THE SKIES
With your brand new flying fidget spinner, you'll be able to light up the sky with dazzling colors & have a ton of fun doing it!
🚫Be Warned DO NOT PLAY OUTSIDE In Bad Weather or on Hard Ground.YOU WILL LOSE CONTROL IF YOU MISS A CATCH DUE TO THE WIND 🌪️☄️🌨️
🚫 DON'T Leave Plugged in once the red Charging Light turns off!!! 🥏⚡🦖
🚫DO NOT CLEAN with water or any liquids. 
 *☝️TO REMOVE ANY TRAPPED HAIR - Unscrew the cage, Carefully unhinge then gently pull off the bottom Black Plate. Here you can fully dismantle & Clear any clogged up hairs.
This section doesn't currently include any content. Add content to this section using the sidebar.