---
Meet the new fun, oddly satisfying, addictive, and relaxing Kinetic  Flip.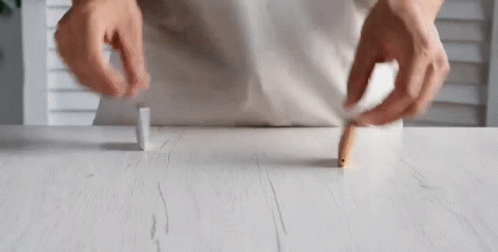 Kinetic Flip creates a mesmerizing motion that is fun, addictive, and calming at the same time and it allows you to take a moment away from the daily rush and recharge your focus.. Whether you need to relieve stress, get them creative juices flowing or simply have fun. It is an ideal for all. We are never too old to play with toys!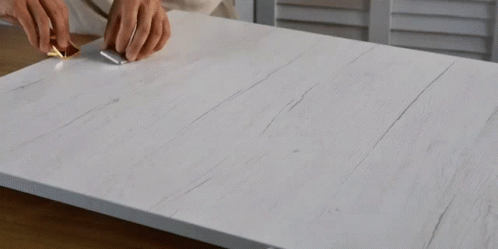 Kinetic Flip is bound to impress clients, colleagues and classmates, With over thousands of different moves to do, can you master them all. It's a simple toy which can flip and spin. Create amazing illusions, innovate a new move or flip your way to the finish line against a friend.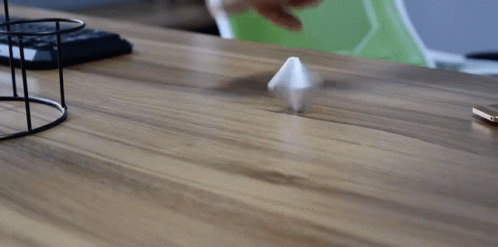 2 pieces can make a huge difference, with many more tricks. Master the motion and send it into a dance.
How to play:
1. Stop in between the motion - a trick that requires perfect timing and reaction. You can catch it in the vertical position using your finger or palm.
2. Throw it in the air- this trick requires quick hand movement because you need to get below it to be able to throw it up.
3. Reverse the flip - catch it in the perfect timing and give it a tip in a reverse direction. The most important thing here is the correct power of the reverse push. 
4. Spin it - you can spin it vertically or horizontally. The vertical spin is only doable with the Quad version (at least so far we haven't managed to do it with the Hexo). Precise finger position when launching is the key to a successful spin.
The secret is to learn the right movement and the power of the tip. Sometimes a gentle tip wins over an intensive push and gives the most flips. A little bit of experience and you will get the hang of it too.
- Package contains 1 desk kinetic flip toy.
This section doesn't currently include any content. Add content to this section using the sidebar.