---
👶Children's dentist( Pediatric Dentist) charms nervous patients with magic tricks ... Using magic thumb lights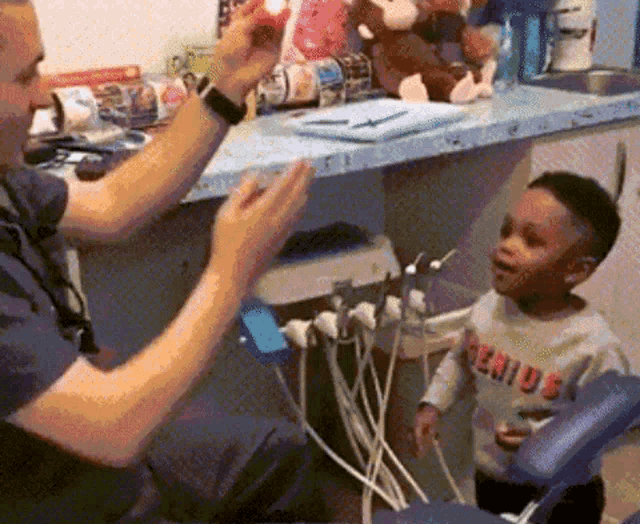 👶video has been seen more than 15 million times on Facebook and another 10 million times on Twitter.
👶In the video posted Dentist uses thumb lights to amaze the small boy by pretending to pull lights out of his ears and nose. The little boy stands in rapt awe and amazement.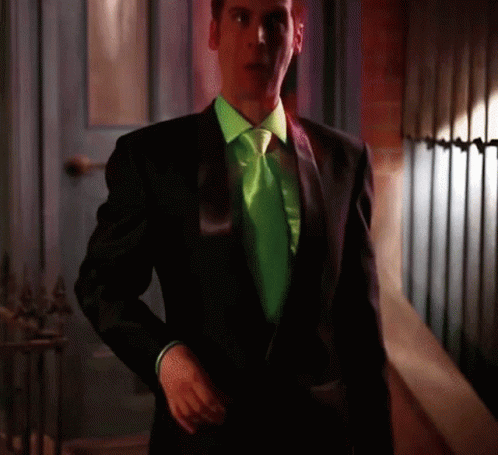 🎭Just imagine your friend & children's amazement when you reach into thin air with an empty hand and pluck a glowing ball of light out of nowhere!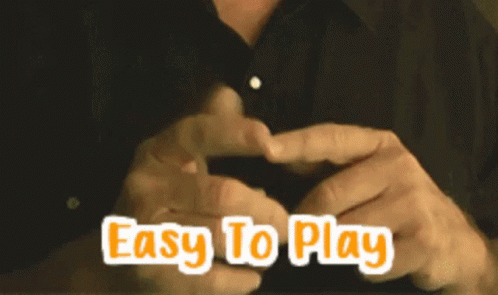 🎭Using Magic Props! There is no professional magic training.🎭 The magic looks interesting and the show is more fun. 😂Surprise your friends and family with incredible magic.
🎭Magic Thumb Lights is a staple item in the professional magician world-wide, it is also amazingly simple to perform.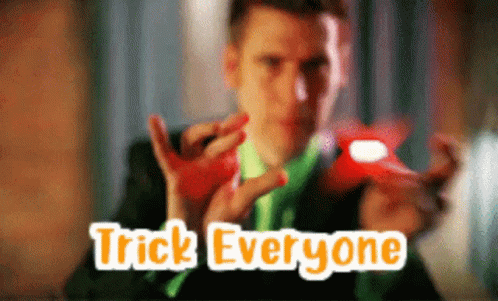 🎭Make bright lights appear and disappear with your empty hands! Set of two light thumbs - batteries already installed! 
FEATURES:
Impress Your Friends - Amaze your friends and family with this brand new magic trick! 
Set of Two Light Thumbs - Batteries already installed!
Safe To Use - Made with materials that are environmentally friendly. Contains no phthalates, which are known to upset the endocrine system.
Never Reveal - Perfect magic secrets with anyone but another magician.
Long Lasting - Under normal usage, Magic Thumb Lights will last for up to a year. 
Show your hands empty - Always keep the Magic Thumb Lights shielded from your spectator's view by not showing your open palms, especially when your hands are not moving.
MAGIC TRICKS INSTRUCTION:
Show your hands empty.
Pluck bright lights out of the air, pass them from hand to hand, and make them disappear.
Pretend to put one in your mouth, and pull it out of your ear. Put it back in your ear, only to be found back in your mouth.
Hold an ice cube in your bare hands, and make it glow bright, at your command.
Play "catch" with a friend (make sure he's small and durable). 
SPECIFICATIONS:
Material: Rubber
Color: Random Color
Power Source: Built-in battery (included)
Size: 4.5 x 2 cm
 Package :
2x Magic Thumb Light
This section doesn't currently include any content. Add content to this section using the sidebar.