---
 No matter where you are , say good bye to ANXIETY and BOREDOM with
POP iT Phone Case !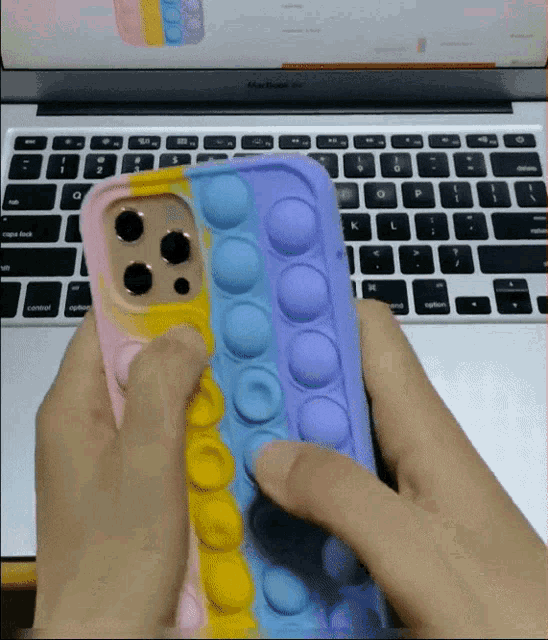 When you press the bubble, there will be a slight "pop" sound, and at the end of the game, you can flip the toy to start the next round.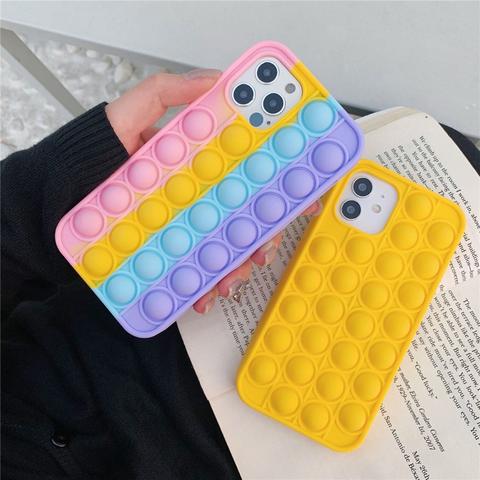 Great Protection for your iPhone against, bumps, drops, and falls.
The product is made of high quality silicone, which is non-toxic and tasteless, and can be cleaned with boiling water. And it has obtained the relevant quality inspection certificate.
It can be used for children under 3 years old to practice their ability to grasp objects. When children play, they can their logical thinking and math skills.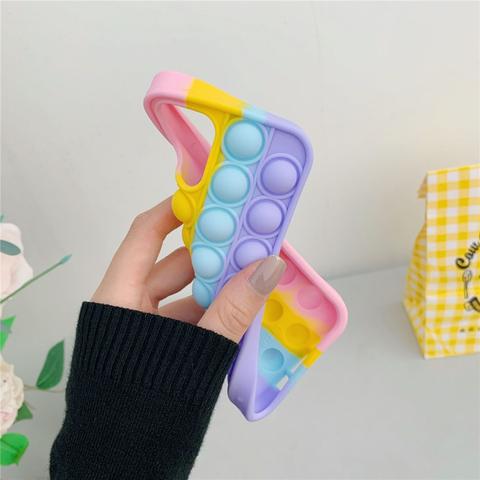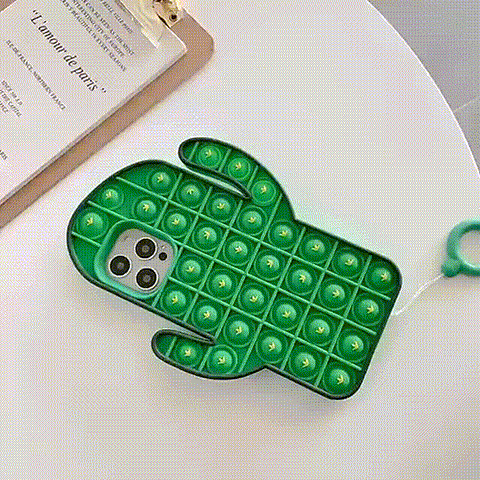 This section doesn't currently include any content. Add content to this section using the sidebar.