---
Lets be honest, spilling your drink is so irratating right?!
We've all been there, carrying your morning drink upstairs "Don't spill it, Don't Spill it, Don't spill it"
Makes a mess? Burns? wastes the coffee!? 
Problem solved... we are proud to introduce you to the spill not, never worry about spilling your drink again with this incredible device. simply insert your mug into the spill not and carry it really does work! 
Don't believe us? take a look...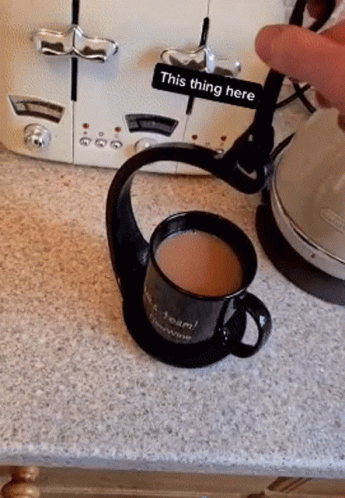 Now despite what you may believe this device isn't magic. The Spillnot combines the physics of centrifugal force, lateral force and center of gravity. This device will help you in a way you have never imagined before.
The Matt is large and circular and your glass/mug doesn't need to fill it for the benefits to occur !
Easy to use, works like magic!
Originally designed to assist people suffering with tremors
Jumping/knocking on objects will nullify the effects
This section doesn't currently include any content. Add content to this section using the sidebar.